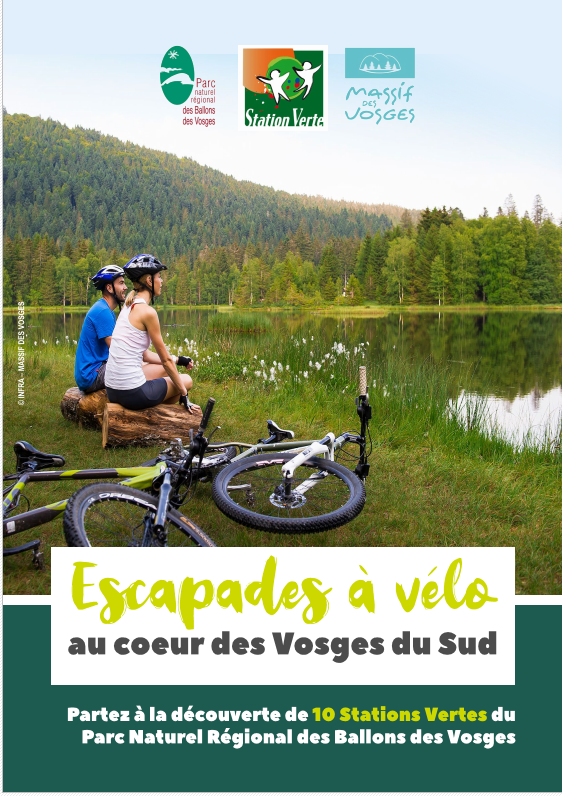 How is the Escapades booklet constructed?
The booklet presents a step-by-step itinerary, which can be done in it whole or in sections, with the possibility of covering one or more steps at one's own pace depending on the distance and the level of the participants. It is mainly adapted to families but also to sportsmen and women equipped with mountain bikes, regular bikes or EVs.
The booklet contains a lot of informations: What to visit? Where to sleep? Where to eat? Where to taste the local specialities? A lot of practical information for supplies spot, rescue and relaxation... A good place is reserved for social contact and activities that can be done in addition to the day's stopover to discover as much as possible about the places to visit.